Do you have an e-commerce? Do you need to use complex formulas to calculate product prices on the fly?
Then stop looking because WooPrice Calculator does just that, directly with an Excel file!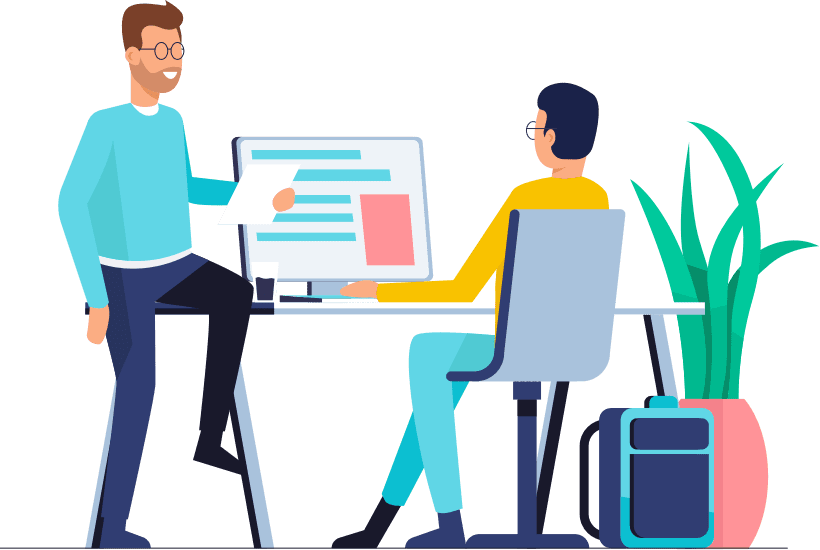 Your mission is our mission
No matter how big the challenge - we're always ready to tackle it with a complete commitment to success.
Our goal is to build a relationship of trust through collaboration, one where you can focus on seeing your business moving forwards while we handle the infrastructure to support it.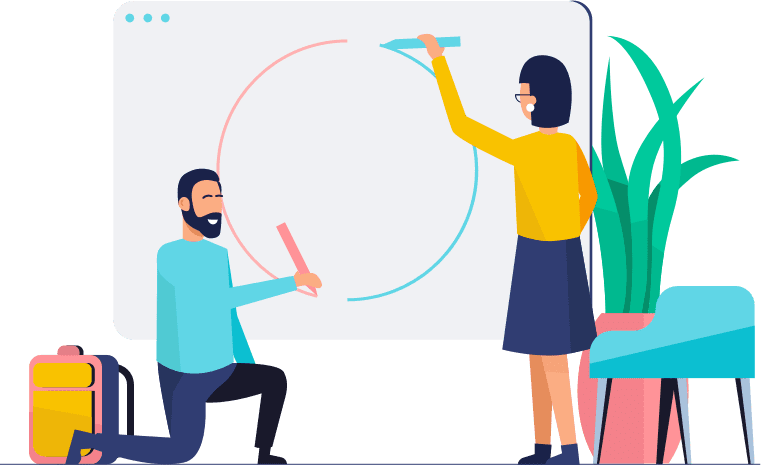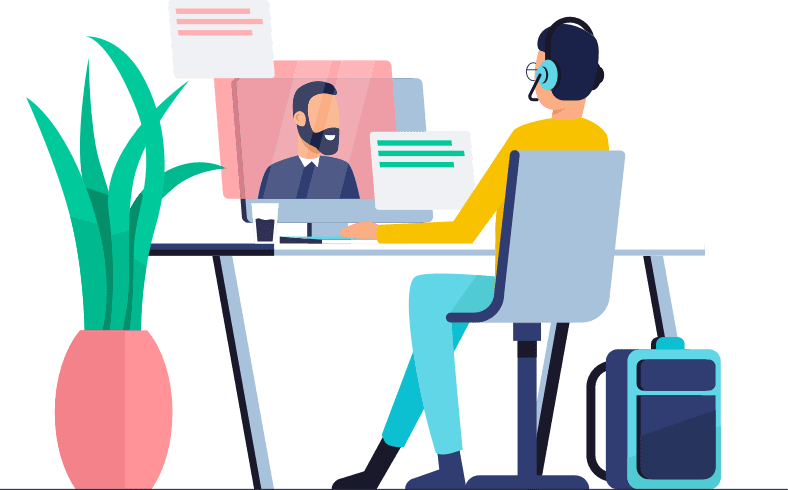 Backed by an amazing support team, we are always there when you need us.
Their support is fantastic!
"Just read all the instructions carefully and everything will work perfectly. Anyway if you still have difficulties, their support is fantastic"
"Great plugin, done exactly what i need."
"I take this opportunity to congratulate you on your plug-in, it's wonderful. I am very happy with it. I can do practically anything I need for my woocommerce."